Monday, 21 February 2011
Peter Thomas
The Gramscian Moment: Philosophy, Hegemony and Marxism | Haymarket Books
The influence of Antonio Gramsci's thought is only exceeded by the diverse interpretations to which it has been subjected, resulting in contradictory images of "the true Gramsci." Drawing on the recent flurry of linguistic work on his Prison Notebooks, Thomas argues that Gramsci's significance is his distinctive position in the development of the classical Marxist tradition.
  Sentieri amiatini. Classi subalterne e modernità Una gita sul monte Amiata costituisce l'occasione di una riflessione sull'esperienza ...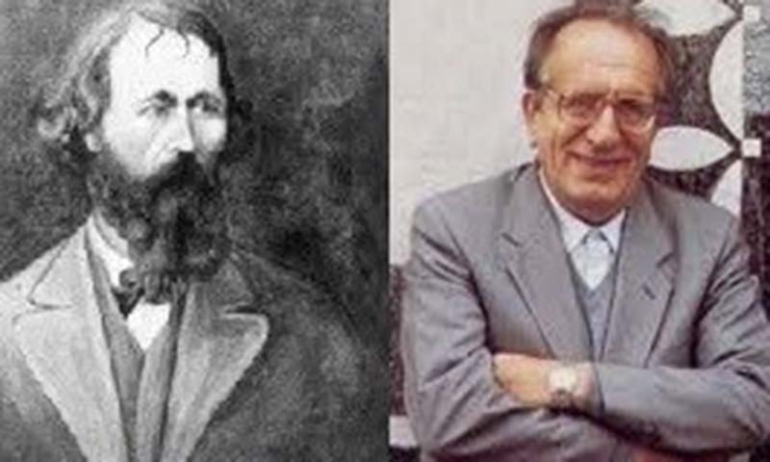 Originariamente apparso su "Marxismo oggi", 2005/2   Annuntio vobis gaudium magnum: habemus papam! Ratzinger, a Roma via Friburg...